For more than 100 years, we have developed and manufactured cigarette paper booklets and tobacco accessories in Perpignan, in the south of France. Backed by industrial experience and our quality expertise, we also produce high-grade e-liquids, exclusively distributed in tobacco stores as well as optical cleaning products.

Rolling papers
We offer a range of different types of papers and features for the Roll-Your-Own market.
10 to 25 g/m² paper
Vellum (watermarked or not) or raw
Naturally porous or electro-perforated
Gummed (With natural Arabic gum)
Different sizes: the « classic », « Spanish » (1 1/4), « American » (1 1/2), King Size, and Slim
Flat or interleaved, rolls
Single and double format booklets
Cut-cornered booklets
Multipacks
We manufacture rolling paper booklets under our brands OCB, JOB, Zig-Zag, Swan, and TOP.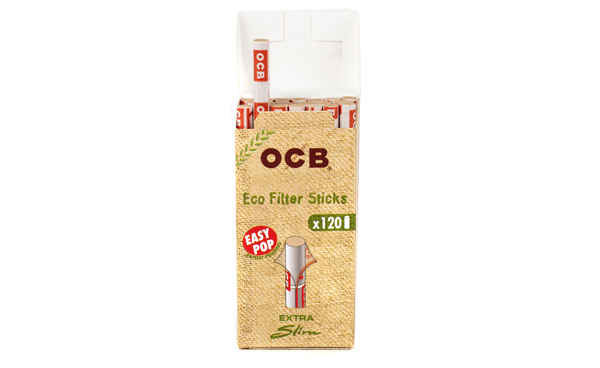 Tobacco accessories
On top of our rolling papers, Republic Technologies France offers a complete range of smoking accessories in the « Roll Your Own » and « Make Your Own » market, like filter tips, cigarette injectors, cigarette tubes and rollers.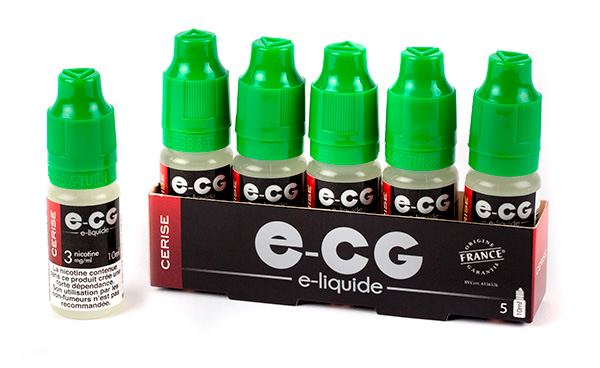 E-liquids
Since 2014, Republic Technologies France has manufactured and distributed a complete range of e-liquids under the brand e-CG, as well as a complete assortment of vaping devices globally.
Our e-liquids are manufactured in France with USP and EP pharmaceutical-grade propylene glycol and vegetable glycerin. We exclusively use food-grade flavorings of French origin.
Our production facility is ISO 9001, ISO14001 and ISO 45001 certified, meeting both our clients requirements and our environmental, health and safety policy.
Discover our products on our website: www.e-cg.net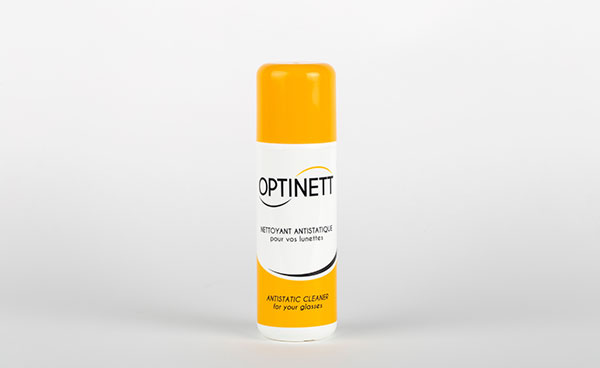 Optics
Since 2004, and thanks to our 3 brands, Optinett, Siclair and Kelnet; we have established ourselves as the reference for optical professionals, manufacturers and pharmaceutical groups.
We constantly adapt our products in order to meet the requirements of new innovations (such as blue light blocking glasses) and the latest treatments. The quality ingredients that go into our products ensure that they will clean efficiently and leave customers happy.
Our antistatic sprays, wipes, microfibers and optical accessories are produced in France.