Republic Technologies France, specialized in thin rolling paper production, has nearly two centuries of expertise. The production plant is located in Perpignan, Pyrénées Orientales, in the south of France.
Our story began in 1838, when Jean Bardou, Perpignan-based baker, had the brilliant idea to cut some thin sheets of paper into a booklet of cigarette rolling papers. A diamond, representing Perpignan's coat of arms, is nestled between his initials on the booklet. At first glance, it looks like an O, and those rolling papers became JOB papers, which were manufactured by Société JOB, the company created by the Bardou family.
They erected cigarette paper production plants in central Perpignan. Over the years, the appearance of the booklets evolved; the different kinds of papers used grew and diversified.
In 1975, the plants were moved to a more spacious area outside of the city.
In 1986, the Bolloré Group acquired JOB, and the company changed its name to Bolloré Technologies. It produced and sold OCB, Zig-Zag, and JOB products.
In 2000, Republic Group, a Chicago-based international group, bought the company, which is now called Republic Technologies France.
In 2006, the company grew significantly in terms of production facilities and means of production, and the Orles site expanded.
A new distribution center was built in 2011, near the Perpignan airport and highway A9. This was the new Torremila site.
In 2014, the company penetrated the electronic cigarette market and launched a new range of e-liquids under the brand e-CG.
In 2019, Republic Technologies France expanded its Torremila site and acquired new production tools. It now covers more than 2,500 square meters exclusively for the production of optical products and e-liquids.
⌜ Today, Republic Technologies France is the leading global manufacturer of rolling paper booklets, producing

more than a billion booklets every year.

⌟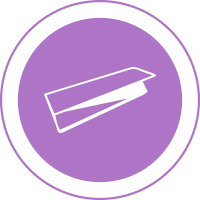 •
1838
Jean Bardou invents the first booklet of cigarette rolling papers. The JOB brand is born.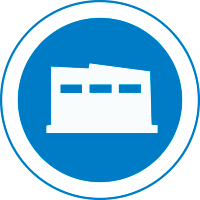 •
1975
Production facilities established on the outskirts of Perpignan.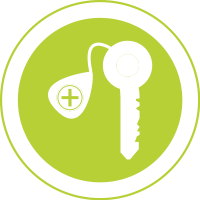 •
1986
Bolloré Group acquires JOB.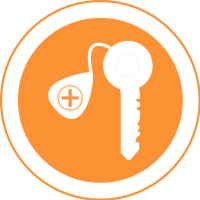 •
2000
The company is acquired by the Republic Group.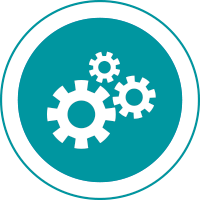 •
2006
Production facilities and means expand.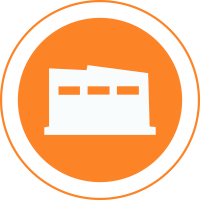 •
2011
Construction of the new Torremila distribution center.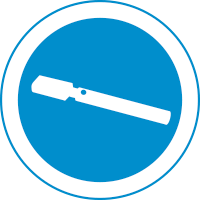 •
2014
Republic Technologies France enters the electronic cigarette market with the production of e-liquids.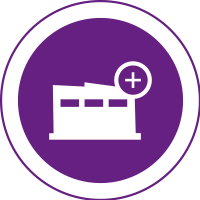 •
2019
Republic Technologies France invests in an expansion of its logistics center and the purchase of new manufacturing machines.